Shredding Staffordshire
Our Staffordshire shredding centre is located in Stafford - conveniently located near the M6 and Stafford town centre. We serve Staffordshire, including Stafford, Stoke-on-Trent, Walsall, Wolverhampton, Uttoxeter, Crewe, Cannock, Lichfield, Newcastle-under-Lyme, Congleton, and the surrounding areas.
Office shredding
We offer regularly scheduled shredding services and lockable consoles in addition to one-off shredding services. Many of our customers have a regularly scheduled shredding service, but use a single shredding to clear out documents no longer they no longer need to retain. We're flexible - whenever you need to shred, we'll be there to help.
Home shredding
Businesses are not the only ones who need to securely destroy paperwork they no longer need to keep. Individuals also regularly use our service to clear out old bills, tax forms, receipts, and junk mail offers, helping protect their private information from prying eyes. Our personal shredding service is affordable, convenient and secure.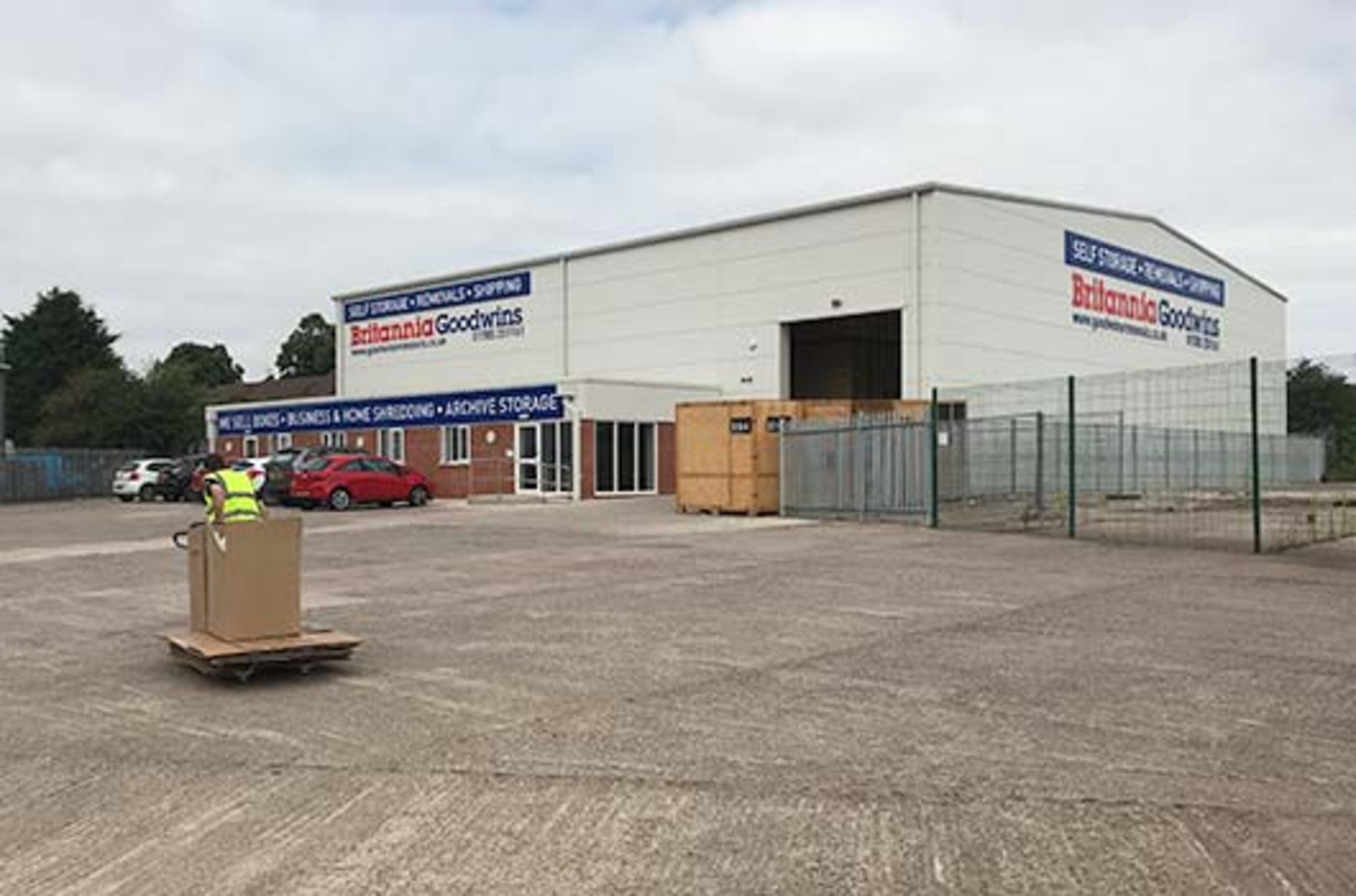 Get in touch - or feel free to stop in
Our Staffordshire office is located in Stafford and we're happy to answer your questions, collect your shredding, and receive your documents to be shred that are dropped at our office. We are located in the office and warehouse for Britannia Goodwins International Removals & Storage.
Feel free to drop in, or give us a ring on 01785 318 883 - we're here to help.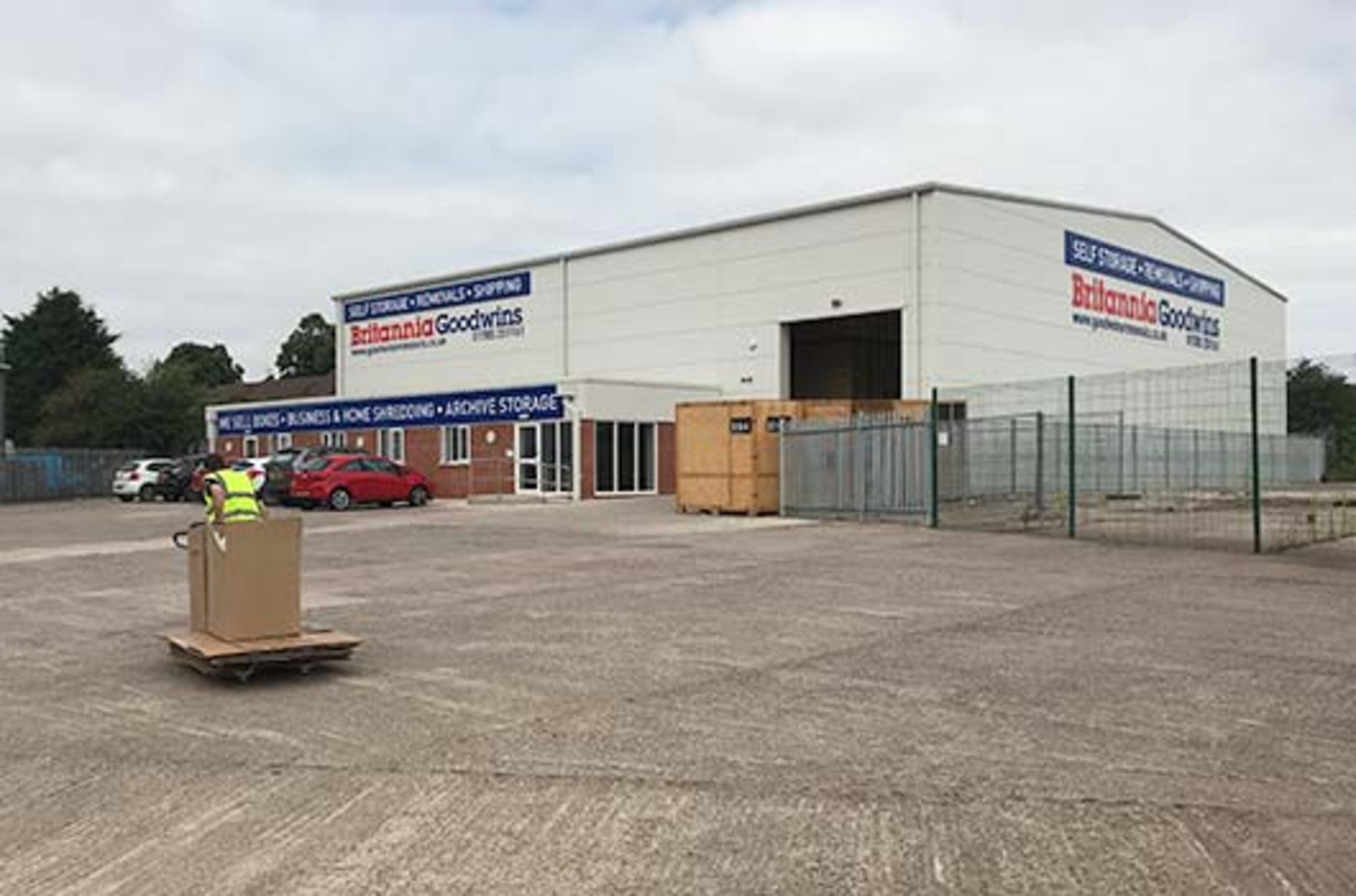 How may we help?
We take pride in helping our customers with their shredding requirements, with as much - or as little - assistance as you'd like. Take advantage of our expertise and have the best shredding experience possible.
Contact us today or call your nearest branch on one of the following numbers for a free, no obligation discussion of your shredding needs:
East Midlands & Derbyshire: 0116 201 9561
Birmingham & West Midlands 0121 221 2195
Staffordshire: 01785 318 883
Mancheter & North West: 0161 246 2490
Shredding Quote
Complete the form below to get your Shredding quotation
Call Me Back
Complete the form below and we'll call you back to discuss your requirements
Call Us: East Midlands: 0116 201 9561 West Midlands: 0121 221 2195 Staffordshire: 01785 318 883 North West: 0161 246 2490Let Us Call You Back
Call Us:
East Midlands: 0116 201 9561
West Midlands: 0121 221 2195
Staffordshire: 01785 318 883
North West: 0161 246 2490Let Us Call You Back