Reliable & secure shredding for business
Most businesses produce waste paper - and much of it needs to be shredded to maintain GDPR compliance, in addition to business and customer data security. Businesses have a legal responsibility to securely destroy confidential and sensitive documents when no longer required, and the penalties for not doing so can be steep.
Flexible document shredding options to suit your needs
We offer several solutions to help you meet your shredding needs. If you don't see the exact solution for your business, get in touch - we're happy to work with you to create just the right shredding solution for you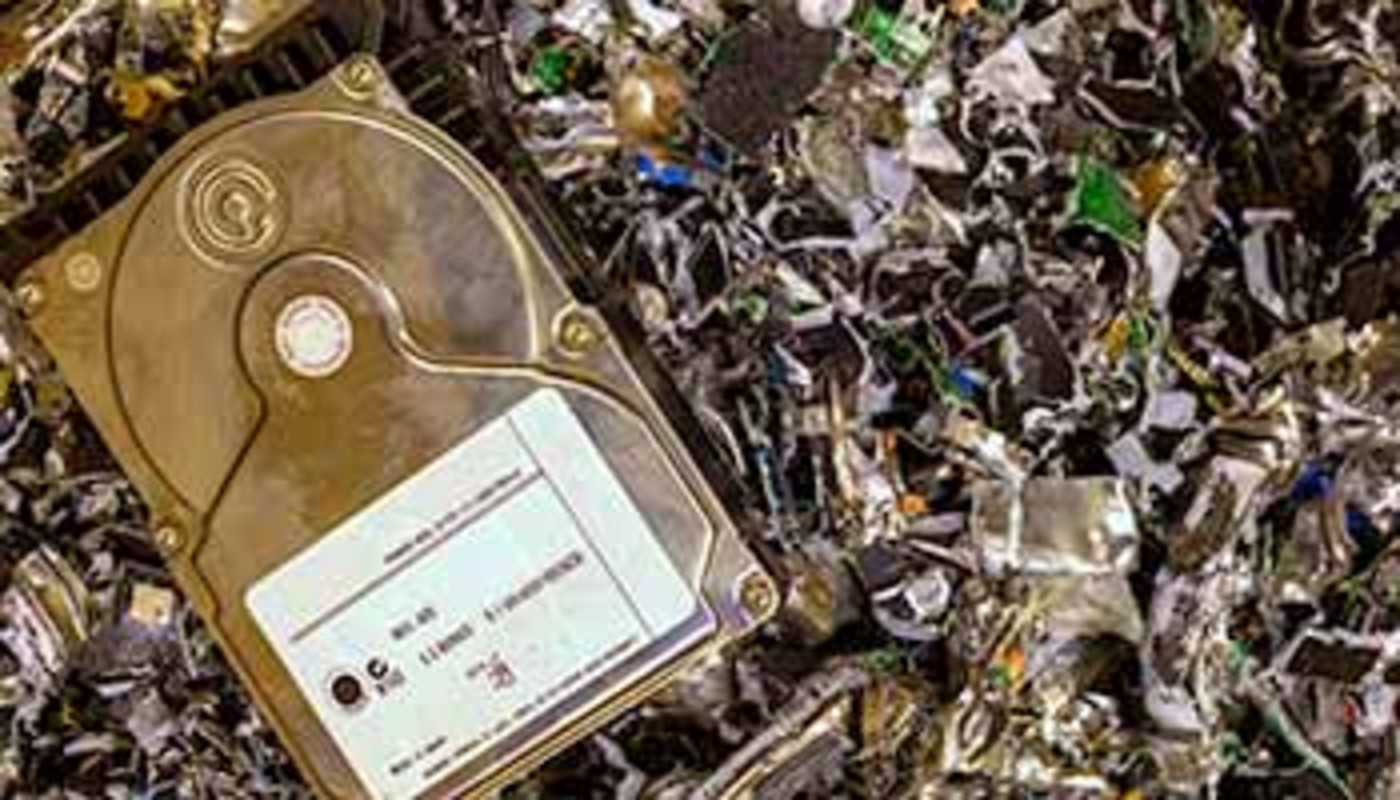 Hard drive, media and data destruction
We also offer secure data destruction for electronic storage devices.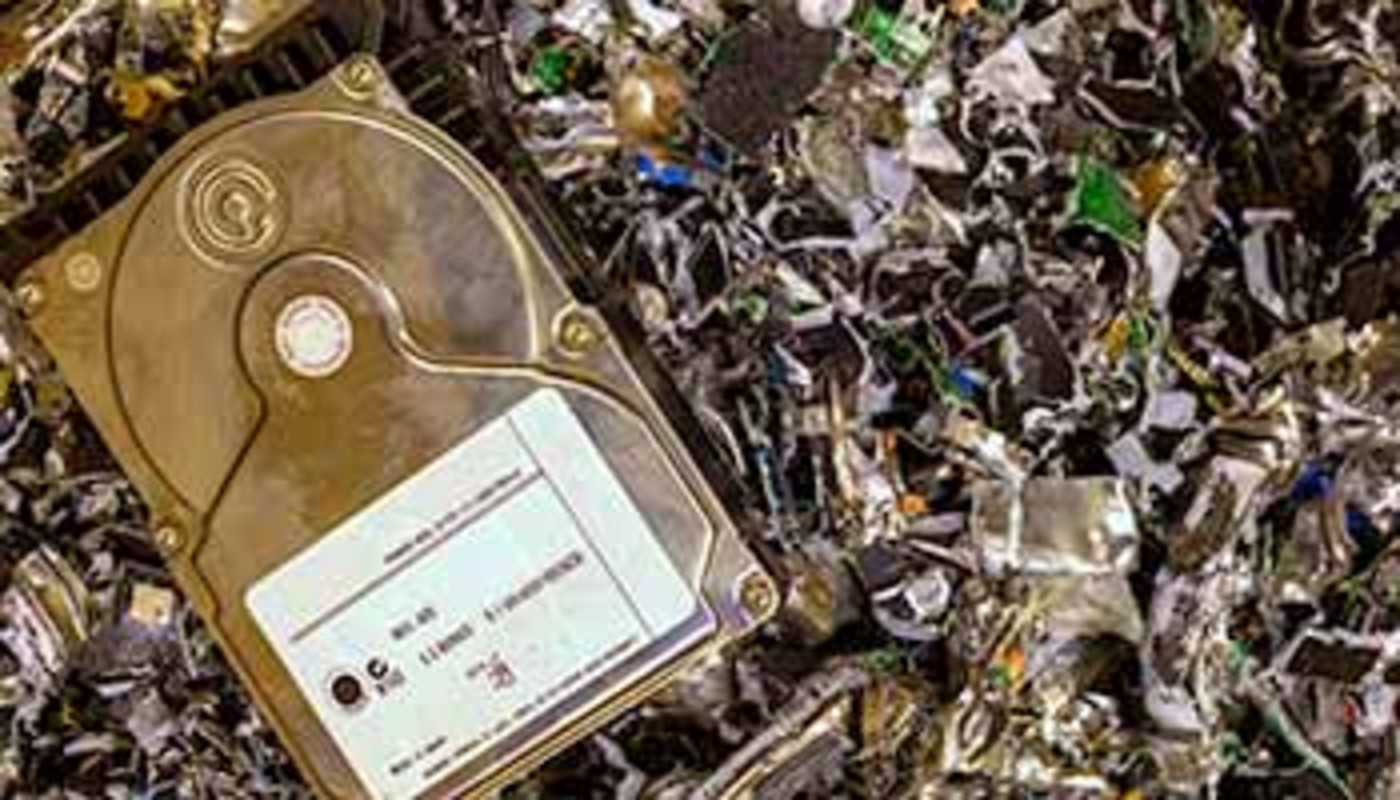 How may we help?
We take pride in helping our customers with their shredding requirements, with as much - or as little - assistance as you'd like. Take advantage of our expertise and have the best shredding experience possible.
Contact us today or call your nearest branch on one of the following numbers for a free, no obligation discussion of your shredding needs:
East Midlands & Derbyshire: 0116 201 9561
Birmingham & West Midlands 0121 221 2195
Staffordshire: 01785 318 883
Mancheter & North West: 0161 246 2490
Shredding Quote
Complete the form below to get your Shredding quotation
Call Me Back
Complete the form below and we'll call you back to discuss your requirements
Call Us: East Midlands: 0116 201 9561 West Midlands: 0121 221 2195 Staffordshire: 01785 318 883 North West: 0161 246 2490Let Us Call You Back
Call Us:
East Midlands: 0116 201 9561
West Midlands: 0121 221 2195
Staffordshire: 01785 318 883
North West: 0161 246 2490Let Us Call You Back